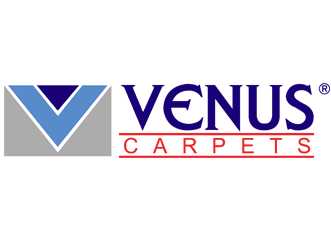 Venus Carpets
The oldest Division of Venus offering wide range of Wall to Wall Carpets with extensive range of colors and designs.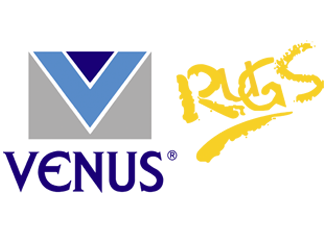 Venus Rugs
The Most Flourishing Division of Venus, offers a huge range of rugs ranging from its designs colors and predefined range of sizes to enhance the comfortability, and adding color to any floor may it be hard flooring or soft flooring.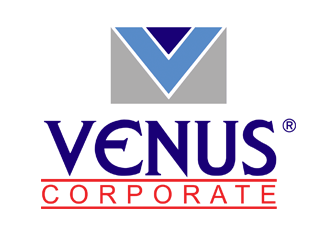 Venus Corporate
Penetrating and catering to the household needs for the carpet, Venus Floorings felt the increasing need for commercial carpets and catering to the corporate world for flooring it introduced a division which is set up to cater to the demand for flooring, offering durability and highest quality in its products, based on its manufacturing as well as partnering with some of the major brands around the world Venus is now successfully catering to the complex needs of the corporate world.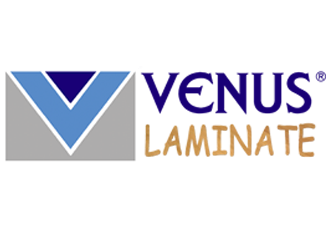 Venus Laminate
Coming Soon ....
Venus Floor Ideas
Coming Soon ....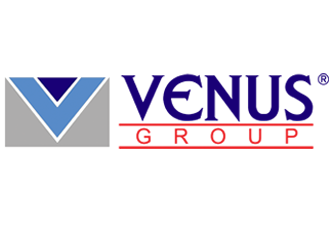 Venus Group
Coming Soon ....